PRODUCTS
FOR YOUR DAILY LIFE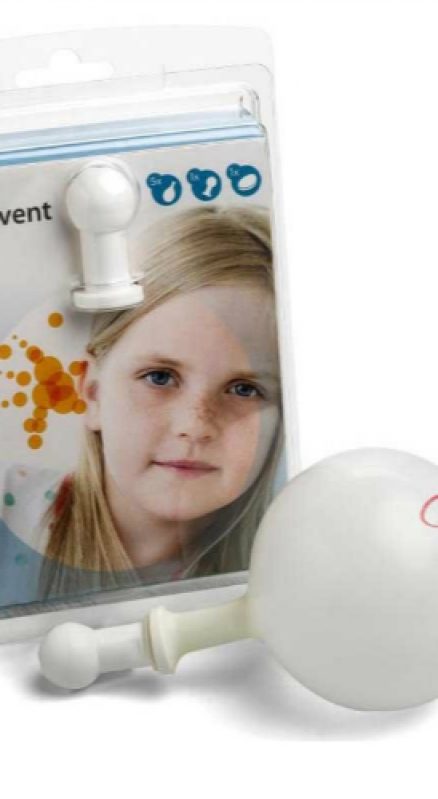 OTOVENT
For Air Travellers
For the treatment of low pressure/partial vacuum in the middle ear of children aged three and upwards and adults. The Otovent® method, which is established in some 20 countries, is an effective, non-surgical alternative to tube insertion. The documentation demonstrates the effectiveness of the method in both children and adults.
SILICONE EARPUTTY
Water Sealing & Noise Protection
Physicians' Choice Ear Putty Silicone Ear Plugs, for swimmers, for bathing, for noise protection or even if you're a light sleeper to give yourself a good night's sleep. The hypoallergenic, pliable, silicone polymer can be moulded to help 'plug' the ear canal to aid prevention of 'surfers ear'.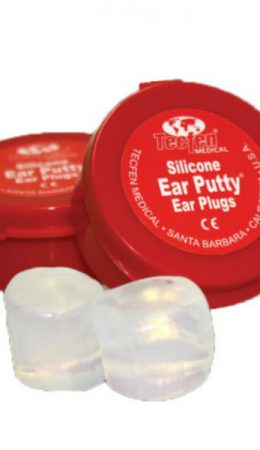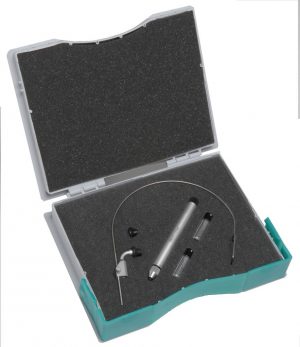 MEDICLASER TINNITOOL
No more tinnitus or ringing in the ear!
With this patented Swiss Soft Laser technology a solution was found for treating tinnitus (ringing in the ears) yourself and similar inner ear disorders, such as partial deafness due to tinnitus, ear pressure, morbus Ménière (dizziness), acute hearing loss and hearing distortion.
INTERTON HEARING AIDS BATTERIES
Premium HI batteries which last longer
Interton's New Generation hearing aid batteries are the one of the World's Best Value. They are specially designed to operate longer while maintaining a higher operating voltage. Ideal for the latest digital hearing aid devices. Rated at 105mAh capacity and is one of the few manufacturers to offer a stainless steel housing and nickel plating to prevent rust or oxidation of the can. A high tech design, worth giving a try.